Supplier Diversity
Expanding Supplier Diversity in Hospital Contracting Process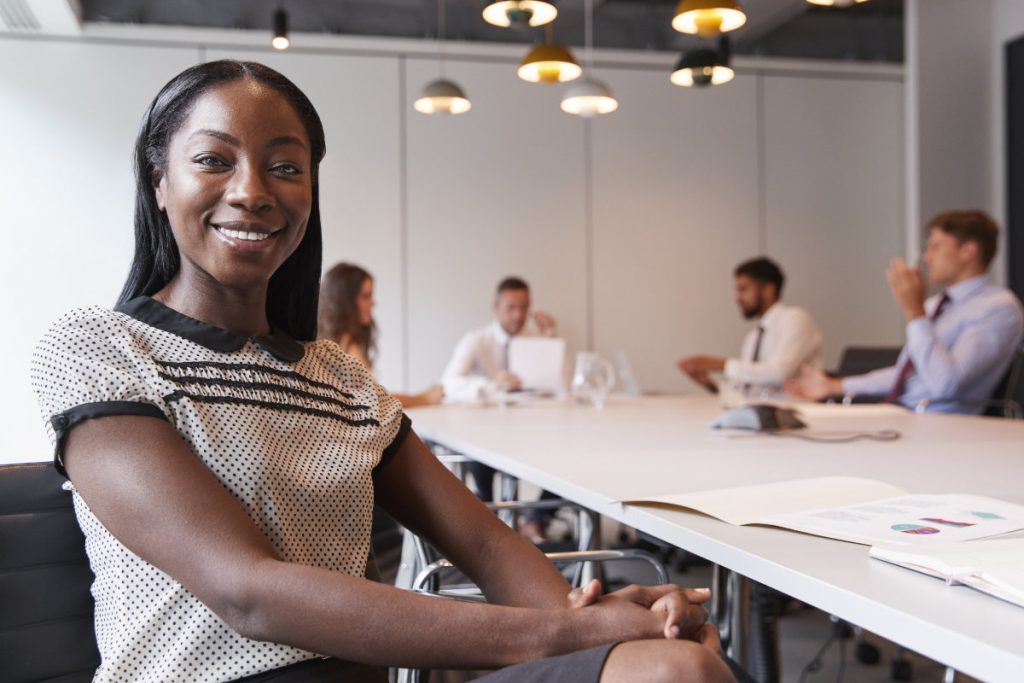 Through the COHC, central Ohio hospitals are collaborating to strengthen their support of and participation with diverse business entities (DBEs) to ultimately increase the number of minority suppliers. We have employed a variety of initiatives to assist local minority- and women-owned businesses in understanding the needs of each hospital system and navigating the hospital contracting process.
Challenges
Across the country, the health care supply chain lags behind other industries in minority/diversity contracting, notes the Journal of Healthcare Contracting.
The complexity of the health care supply chain can create unique challenges for small and diverse companies, the Journal adds.
Women own about 35% of all businesses across the globe, but earn less than 1 percent of the money spent on vendors by large corporations and government, according to Accenture.
Initiatives
Hosted industry-specific Meet-and-Greet events, where local women- and minority-owned businesses learn about each systems' immediate purchasing  needs and how to successfully contract with the hospital systems.
Developed a guide to assist business owners in navigating the hospital contracting process. DBEs learn how to:

Register a company using each systems' registration process
Obtain certification through an official certification agency
Research the purchasing needs of the hospital systems
Progress
Four hospital systems convened an event with four separate Women-/Minority-business entities working in the Information Technology sector. Supply Chain Directors and Chief Information Officers from each of the Franklin County Health Systems heard presentations from the W/MBEs on their business offerings with the goal of building new partnerships.
Four hospital systems sponsored and jointly staffed a booth at the Ohio Minority Supplier Development Council's Job Opportunity Fair.
Four hospital systems hosted a roundtable, where representatives from leading general contractors met with hospital facility directors to discuss ways to increase diversity among suppliers in hospital construction projects.