About Us
Addressing critical health care issues through partner collaboration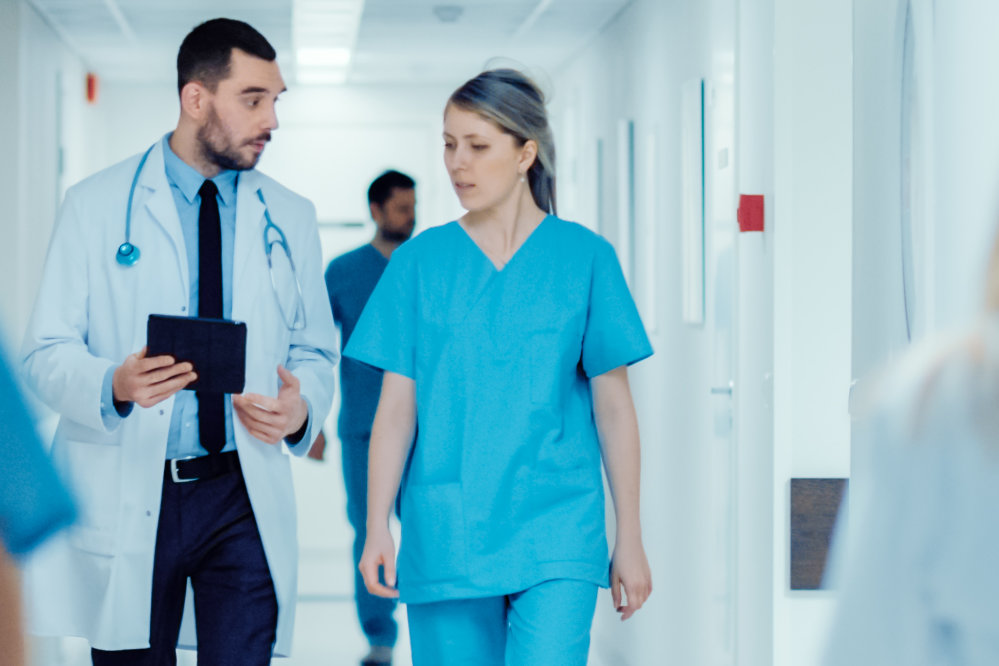 The Central Ohio Hospital Council is the forum for area hospitals to collaborate with each other and community stakeholders to improve the quality, value, equity and accessibility of health care in the region. Its four members include Mount Carmel Health System, Nationwide Children's Hospital, The Ohio State University Wexner Medical Center, and OhioHealth.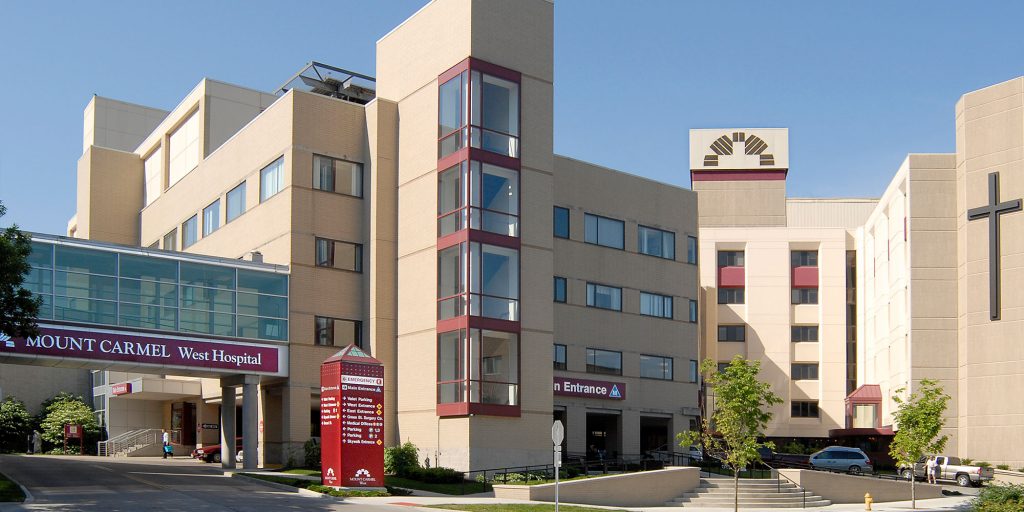 Mount Carmel Health System
As a mission-driven, not-for-profit organization, Mount Carmel Health System is a member of Trinity Health, the fourth largest Catholic health care system in the United States. Founded in 1886, Mount Carmel Health System includes four hospitals: Mount Carmel East, Mount Carmel West, Mount Carmel St. Ann's, and Mount Carmel New Albany; numerous outpatient services; a community outreach program for the underserved; a college of nursing; and a Medicare Advantage health plan. Mount Carmel Health System has approximately 13,000 associates, physicians and volunteers at its four hospitals.
Admissions: 63,338
Outpatient Visits: 542,513
Births: 7,384
Beds: 966
Total Expenses: $1,141,729,000
Payroll Expenses: $372,049,000
Personnel: 5,559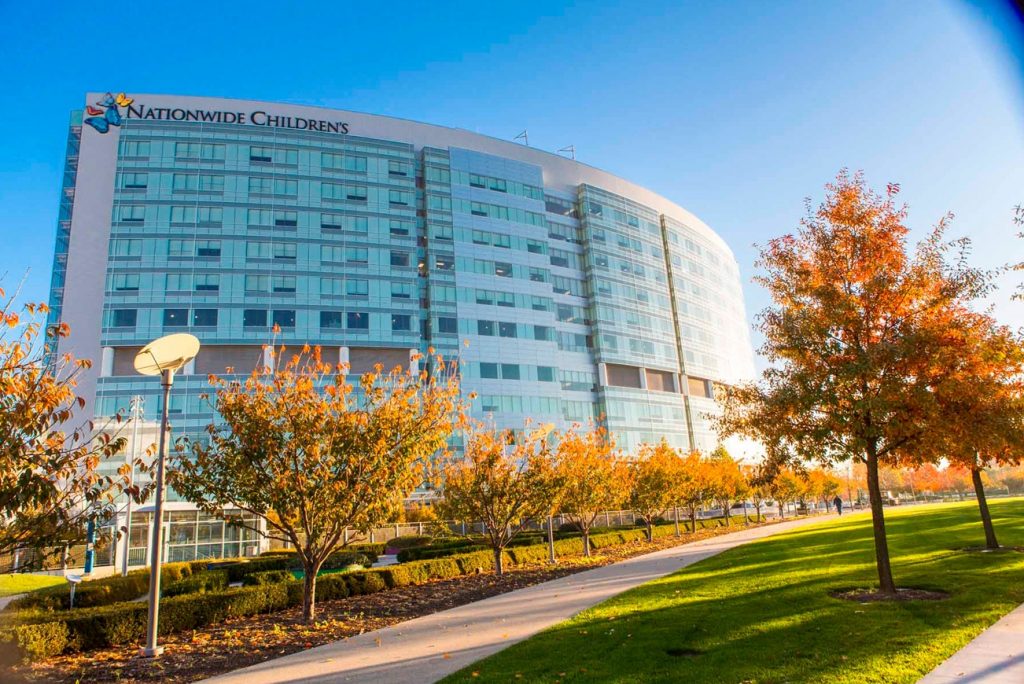 Nationwide Children's Hospital
Nationwide Children's Hospital is one of the nation's largest pediatric health care networks providing wellness, preventive, diagnostic, treatment, and rehabilitative care for infants, children, adolescents, and adult patients with congenital disease. A medical staff of nearly 900 and a hospital staff of more than 6,000 provide state-of-the-art pediatric care for more than 700,000 patient visits annually. As home to the Department of Pediatrics of The Ohio State University College of Medicine, Nationwide Children's Hospital physicians train the next generation of pediatricians and pediatric specialists. The Nationwide Children's Hospital Research Institute is one of the top ten National Institutes of Health-funded free-standing pediatric research facilities.
Admissions: 17,734
Outpatient Visits: 1,519,642
Beds: 673
Total Expenses: $1,280,639,000
Payroll Expenses: $588,901,000
Personnel: 10,486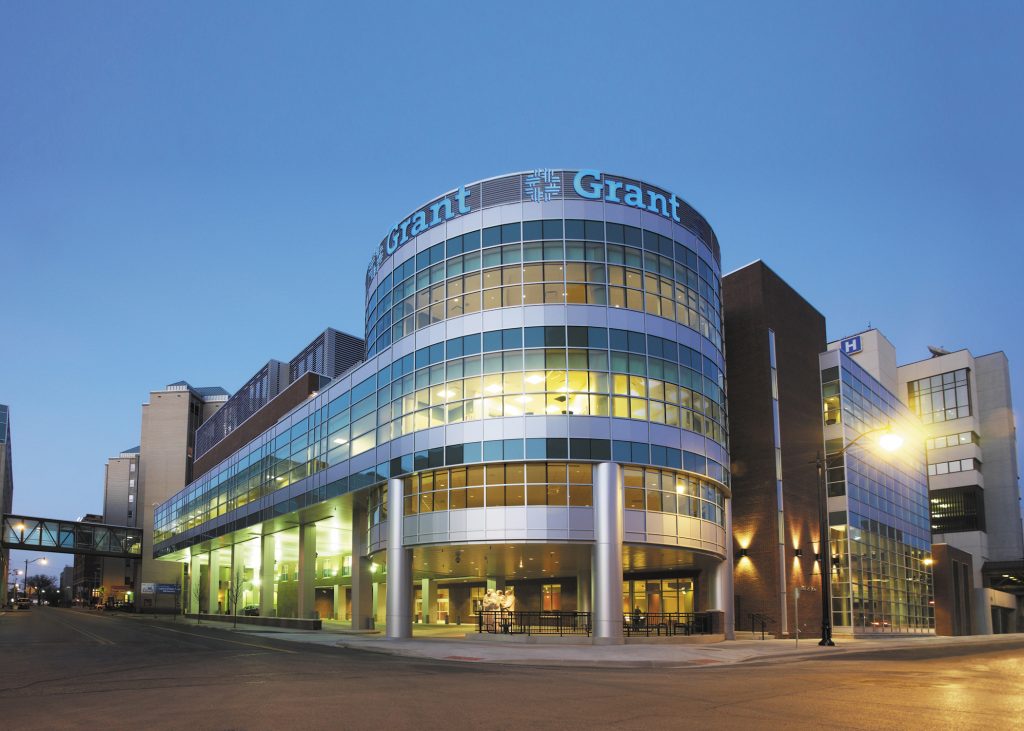 OhioHealth
OhioHealth is currently recognized as one of the top five large health systems in America. Serving its communities since 1891, it is a family of 28,000 associates, physicians, and volunteers, and a network of 11 hospitals, 50+ ambulatory sites, hospice, home health, medical equipment, and other health services spanning a 40-county area. OhioHealth hospitals include OhioHealth Riverside Methodist Hospital, OhioHealth Grant Medical Center, OhioHealth Doctors Hospital, OhioHealth Grady Memorial Hospital, OhioHealth Dublin Methodist Hospital, OhioHealth Hardin Memorial Hospital, OhioHealth Marion General Hospital, OhioHealth O'Bleness Hospital, OhioHealth MedCentral Mansfield Hospital, OhioHealth MedCentral Shelby Hospital, and OhioHealth Rehabilitation Hospital. (The following data is based on OhioHealth's Franklin County hospitals only.)
Admissions: 77,719
Outpatient Visits: 1,297,807
Births: 10,900
Beds: 1,533
Total Expenses: $1,189,810,000
Payroll Expenses: $452,478,000
Personnel: 8,554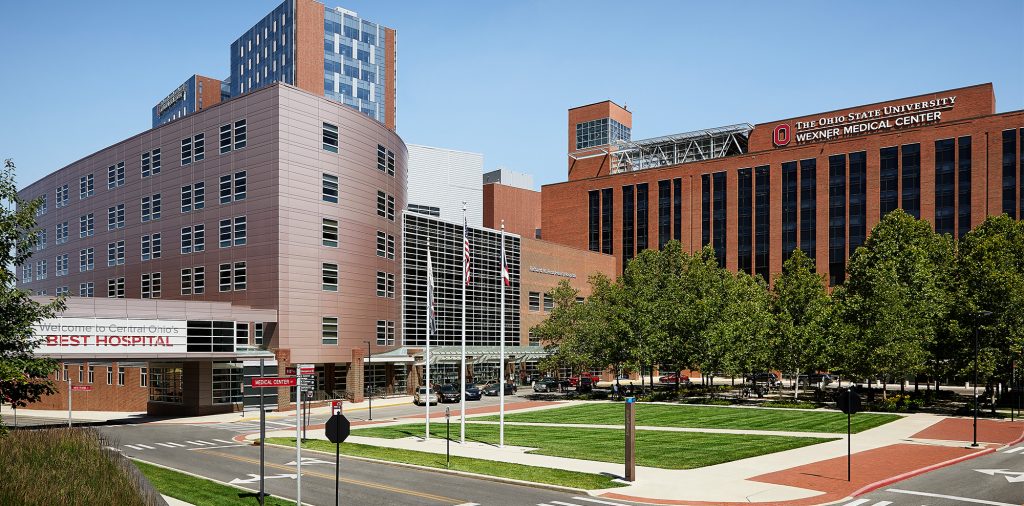 The Ohio State University Wexner Medical Center
The Ohio State University Wexner Medical Center is comprised of six hospitals: University Hospital, University Hospital East, OSU Harding Hospital, Ross Heart Hospital, OSU Rehabilitation Services at Dodd Hall, and a partner institution, the James Cancer Hospital and Solove Research Institute. Also included is the OSU Primary Care Network, with 13 offices in central Ohio and a Specialty Care Network of outpatient medical-specialty facilities. The Medical Center has more than 13,000 clinicians, researchers, and staff, including OSU Physicians, a unified physician practice of more than 700 doctors.
Admissions: 64,529
Outpatient Visits: 1,815,070
Births: 5,264
Beds: 1,399
Total Expenses: $2,672,602,000
Payroll Expenses: $739,980,000
Personnel: 15,975
Hospital data is from the American Hospital Associations' AHA Guide, 2020 edition.