Energy Efficiency
Improving Energy Efficiency, Reducing Environmental Impact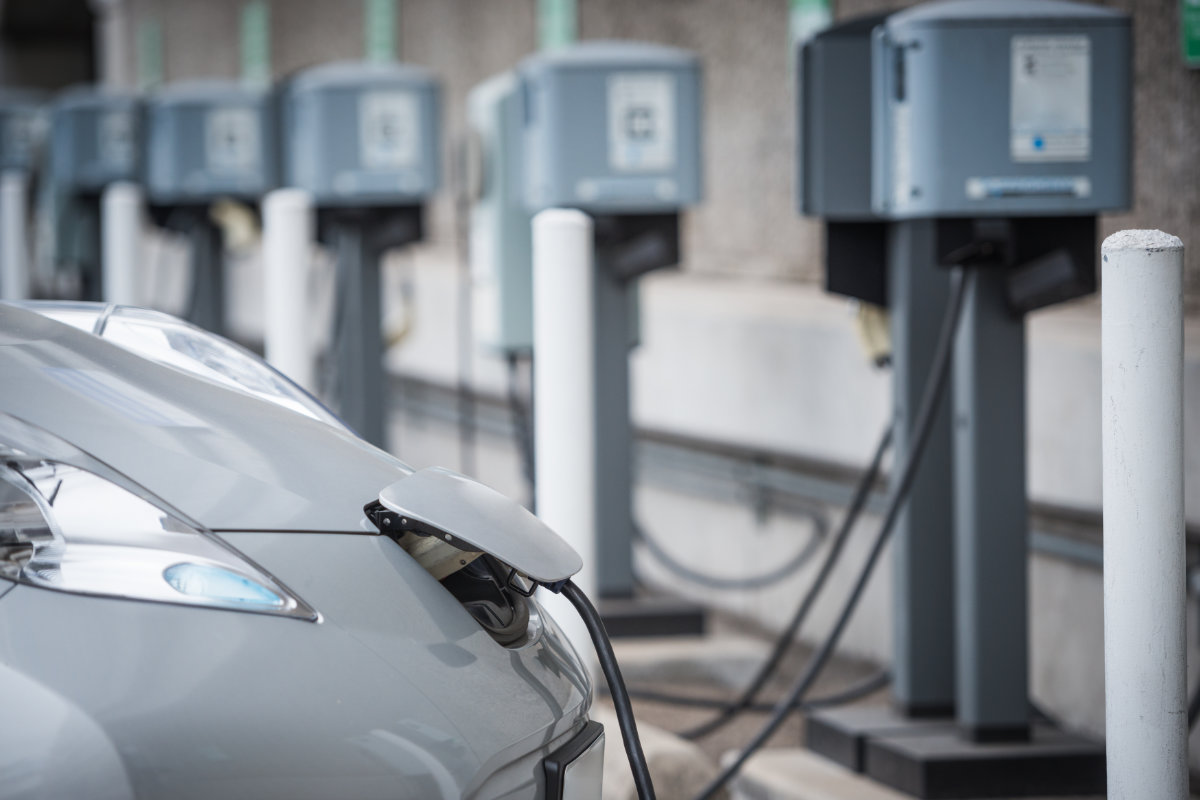 In partnership with the Ohio Hospital Association, COHC has established a collaborative of hospital facilities representatives that regularly meets to learn and implement best practices for improving the energy efficiency of their facilities.
Challenges
Hospitals are among the most energy-intensive facilities in the United States.
Hospitals have more than 2.5 times the energy intensity and carbon dioxide emissions of commercial office buildings.
Initiatives
Central Ohio Hospital Energy Collaborative: meeting quarterly to review and discuss each hospital's Energy Star benchmarking scores, comparative peer data on energy use.
Individual Initiatives: Identifying opportunities to improve energy efficiency, including large-scale retrofits of LED lighting and enhanced controls to optimize building performance.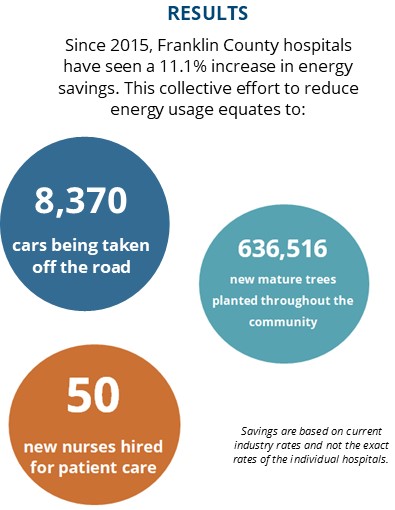 Franklin County hospitals have seen a 11.1% percent increase in energy savings from 2015 through 2020, resulting in $13 million in savings.
The hospitals' collective effort to lower energy usage is the equivalent of:

8,370 cars being taken off the road;
636,516 new mature trees added throughout the community;
50 new nurses hired for patient care.