Opiate Addiction
Reducing Opiate-Related Addictions and Deaths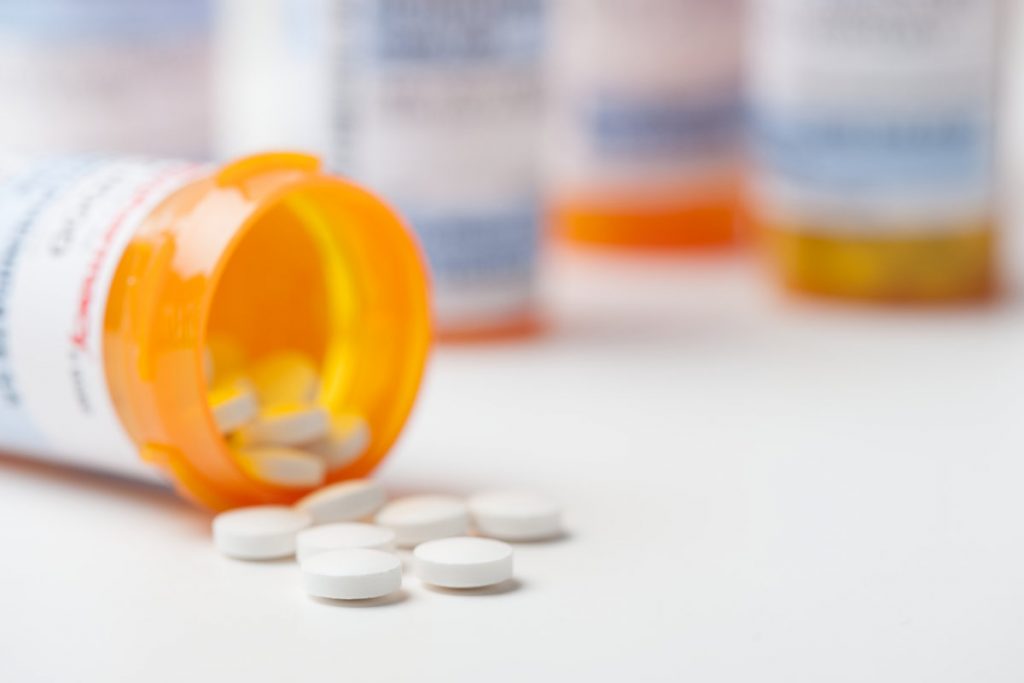 In support of the Franklin County Opiate Action Plan, Central Ohio hospitals are collaborating on several initiatives to reduce the number of residents who are addicted to and die from opiate use disorder. Franklin County faces significant challenges as it works to address the impact of addiction on the lives of its citizens, especially addiction to opiates. Opiate addiction has resulted in a dramatic increase in overdose deaths.
Challenges
As of May 2022, there have been 118 Franklin County resident deaths due to overdose, compared to 765 individuals in 2021, and 804 individuals in 2020.
Eighty-seven percent of overdose deaths were attributed to fentanyl in 2020, compared to eighty-two percent in 2019.
Initiatives
Overdose Education and Prevention: Participating in community-wide events to educate residents on opiate prevention and addiction issues, including how to administer Naloxone.
Treatment of Overdose Patients: Assessing opiate overdose patients and referring them to treatment in a timely manner.
Screening and referring patients for hepatitis C virus (HCV) testing.
Providing patients with a Naloxone kit and instructions on how to use the kit to prevent future overdose incidents.
Reducing Opiate Prescriptions: Working to reduce the number of opiate prescriptions dispensed to patients who are undergoing outpatient gastrointestinal surgeries.
Progress
Hospitals have reduced the amount of opiates prescribed to patients undergoing certain outpatient gastrointestinal surgeries by 52% since 2017.
Hospitals have reduced the amount of opiates prescribed to women undergoing Caesarean Section by 22.13% since 2019.
Hospitals achieved a significant reduction in the amount of opiates prescribed for patients undergoing five outpatient GI surgeries. (Data is for third quarter 2021 compared to CY 2017  (baseline).

Laparoscopic Cholecystectomy (Gallbladder removal using laparoscope), 53% reduction
Laparoscopic Inguinal Hernia (Hernia repair using laparoscope), 54.2% reduction
Open Inguinal Hernia (Hernia repair through open surgery),
47.9% reduction
Umbilical Hernia, 45.7% reduction
Appendectomy, 56.83% reduction

In 2021, Franklin County hospitals distributed a total of 2,425 Narcan kits to individuals presenting at the hospital at risk of overdosing.