About Us
Board of Directors
Chair: Lorraine Lutton
President & CEO, Mount Carmel Health System
Prior to joining Mount Carmel in March 2020, Lutton was president and CEO of Roper St. Francis Healthcare (RSFH) in Charleston, South Carolina, where she led transformations in clinical quality, culture, governance and financial strength. She also increased market share and advanced RSFH's regional leadership, opening a new hospital and building the infrastructure for population health and ambulatory care to serve more people. Before joining RSFH, Lutton was president of St. Joseph's hospital in Tampa, which is part of BayCare Health System. Lutton is a Fellow of the American College of Healthcare Executives (FACHE). She received her BS in Public Health from the University of North Carolina at Chapel Hill and her MBA from Anderson Graduate School of Management at UCLA.
Vice Chair: Jay Anderson
Chief Operating Officer, OSU Wexner Medical Center
Jay Anderson became chief operating officer for The Ohio State University Wexner Medical Center in July of 2021.
A native of the Columbus area, Jay is an established health system leader with significant experience in performance improvement, quality and operations. Since 2001, he has served in numerous roles at Northwestern Memorial Healthcare, now known as Northwestern Medicine.
At Ohio State, Jay is responsible for leading the execution of the vision, strategy and overall performance for all clinical enterprise operations – including all seven hospitals, as well as the ambulatory services division – and he works to ensure alignment, collaboration and consistent implementation across the medical center. He guides appropriate resource utilization and service line efficiencies, as well as oversees the delivery of consistent patient experiences and the highest quality care and outcomes, with a focus on affordability and accessibility.
Earlier in his career, Jay served as a naval officer on the USS Mississippi from 1994-1997. He earned a Master of Business Administration degree from the University of Chicago.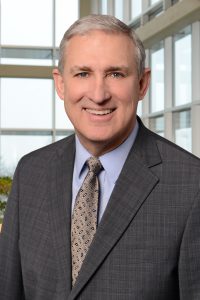 Treasurer: Stephen Markovich, MD
President and Chief Executive Officer, OhioHealth
Stephen E. Markovich, MD, brings a unique blend of knowledge and experience to his role as president and chief executive officer for OhioHealth. In addition to being a healthcare executive, he is also a physician and military leader.
After earning a Doctor of Medicine degree, magna cum laude, from The Ohio State University College of Medicine, Dr. Markovich completed his residency in family medicine.
Dr. Markovich also served as president of OhioHealth Riverside Methodist Hospital and before that held a variety of roles, including chief operating officer, vice president of clinical services, associate medical director, and associate and assistant director of the Family Practice Residency program. Most recently, he served as OhioHealth's Executive Vice President while transitioning to the CEO.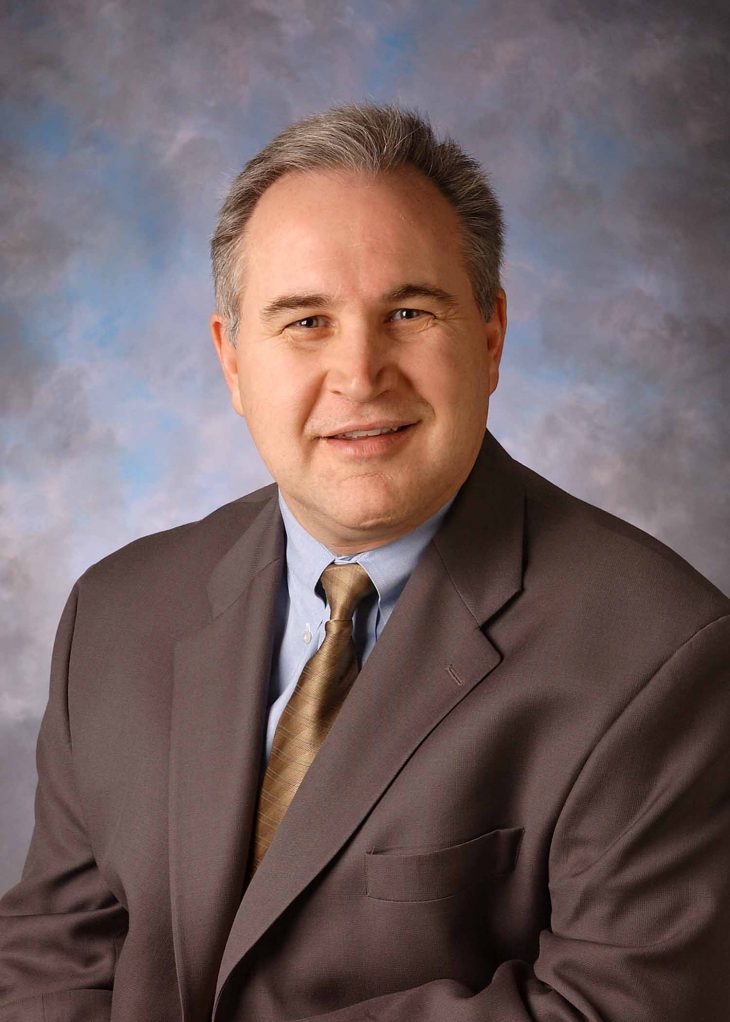 Secretary: Tim Robinson
Chief Executive Officer, Nationwide Children's Hospital
Tim Robinson is the chief executive officer of Nationwide Children's Hospital. Robinson first joined Nationwide Children's in 1995, and his innovative approach to navigating complex economic, regulatory and business challenges has helped the hospital transform from an important regional children's health care system into a preeminent academic medical center.
In his nearly 25 years with Nationwide Children's, Robinson has held the titles of assistant treasurer, senior vice president, executive vice president and chief financial and administrative officer. Robinson earned his bachelor's of science degree from Indiana University, where he double majored in Psychology and Business Administration, and he is a Certified Cash Manager.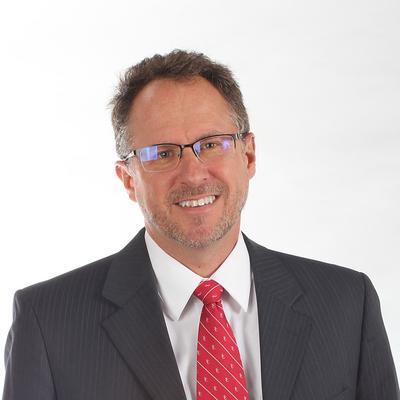 Jeff Klingler
President and CEO, Central Ohio Hospital Council
In his role as Central Ohio Hospital Council (COHC) president and CEO, Klingler is responsible for identifying and implementing collaborative initiatives of the four Franklin County hospital systems. He is a liaison between COHC and elected officials, community and business leaders, and other local constituency groups.
Since starting COHC in 2008, Klingler has been recognized for the council's work on infant mortality, behavioral health care, opiate addiction, and other health needs of Franklin County residents. Klingler was named by Columbus Business First as a 2017 Champion of Healthcare and twice as 20 People to Know in Health Care. Klingler is a member of the governing boards of Lifeline of Ohio Organ Procurement and the Institute for Health Innovation of the Ohio Hospital Association. He is chair of the national Conference of Metropolitan Hospital Associations. He received a bachelor's degree in journalism from The Ohio State University in 1991.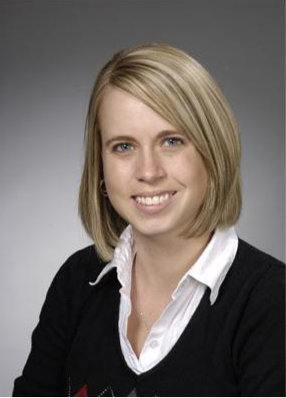 Joanna Skillings
Office Manager, Central Ohio Hospital Council
Skillings assists the COHC president in the daily operations of the council offices and in advancing COHC initiatives. Before joining the council, Skillings was the Administrative Assistant to Administration at the Ohio Hospital Association. She also interned at the hospital association, assisting in the efforts of the association's Public Affairs Department. A native of Springfield, Skillings earned a Bachelor of Arts in public relations from Otterbein College.